Are you a member of one of our local 2021-22 Pep, Drill or Dance Teams? Join us this summer before you head off to SMA camp for our Middle & High School Dance Team Skills Camp! Polish your skills and learn new ones from our amazing faculty.
Camp will run June 7-10 from 9am-12pm. Visit our website or call (210) 920-1204 for more information.
Meet your Instructors for the Camp!
Miss Peyton graduated from Ronald Reagan High School and was a member of the Varsity Dance Team (Diamond Dancers) for 3 years! She fell in love with dance around the age of 7 and began taking classes around the age of 10. She began teaching dance classes her junior year and the journey took off from there! After graduating she went back to Reagan to choreograph  alongside her former coach for the 2019/2020 Marching Band Show: "Secret World". They competed in multiple competitions, placing 1st as well as winning many other prestigious awards. We won 1st place at "Bands of America San Antonio" and broke the record for the highest scoring show in BOA history! She was also invited to dance in the Macy's Thanksgiving Day Parade in New York! She has taught all ages in a variety of styles such as Contemporary, Jazz, Hip Hop, Tap, Acro, Leaps and Turns, and Technique classes. She has also obtained certifications in Personal Training and Corrective Exercise. Teaching is her passion and brings her such joy watching her dancers grow in their abilities. She will be teaching High & Middle School Hip-Hop, Kicks, Acro/Tumbling, & Pom June 7th – 10th.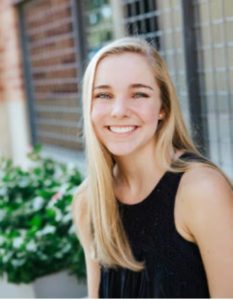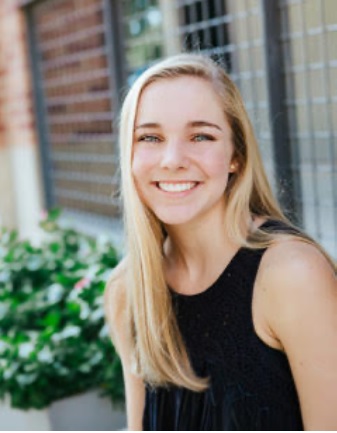 Miss Dakota has been dancing since the age of 4. Trained in ballet, pointe, jazz, contemporary, modern and a little hip hop for fun, she has enjoyed a well-rounded dance background throughout the years. During her middle school years, she found a passion for dance-team and spent 2 years on the Smithson Valley Middle School Sweethearts Dance Team, becoming Captain her 8th grade year. Her freshman year of High School I focused my attention on my technique and studio work and was a member of the Stone Oak Dance Company. Her love of dance team's precision dance, field performances and the joy of working with large groups of girls, led her back to High School dance team, Smithson Valley High School Silver Spurs where she was a 3-year member, serving as a Junior Lieutenant her Junior year and as the Colonel her Senior year. Dakota is currently a student at Texas State University where she is pursuing a BFA in Dance Education. She is also a member of the Texas State Strutters, was chosen in the fall of 2020 as a member of Strutters Jazz Elite and in the spring of 2021 as a member of the Strutters Pom squad. She is currently on staff with Showmakers of America (SMA), a dance team company that focuses on innovative choreography and training for team and officer camps and hosting competitions for dance teams around Texas. She will be teaching High & Middle School, Jazz Technique and Leaps & Turns June 9th & 10th.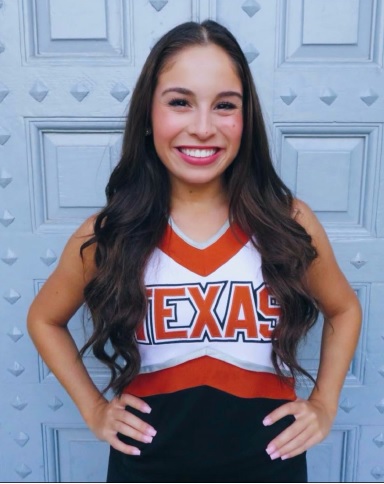 Miss Dani born and raised in San Antonio Texas started pre-professional training at the age of 8 years old. She began training at Ballet San Antonio with the BSA pre-professional company for 6 years. From there she trained at Trilogy Dance Center for 3 years apart of the pre-professional company, Insight Dance Ensemble. At the age of 16 she trained and competed with Collective Dance Artistry up until college. Throughout her training she participated in multiple dance competitions and won multiple dance scholarships. For summers she would spend in LA participating in Joffrey West training with the stars of So You Think You Can Dance, and world-renowned dance faculty. Senior year of High School she was invited to compete for Best Senior Female Dancer of the Year in Las Vegas. Attending the University of Texas at Austin, obtaining a BSA in Biology, she continued to dance all 4 years on the University of Texas Dance Team competing in Daytona Florida at NDA. She will be teaching High & Middle School Warm-up & Conditioning, Leaps & Turns, and Contemporary Technique June 7th  & 8th.
Are you a member of one of our local 2021-22 Pep, Drill or Dance Teams?