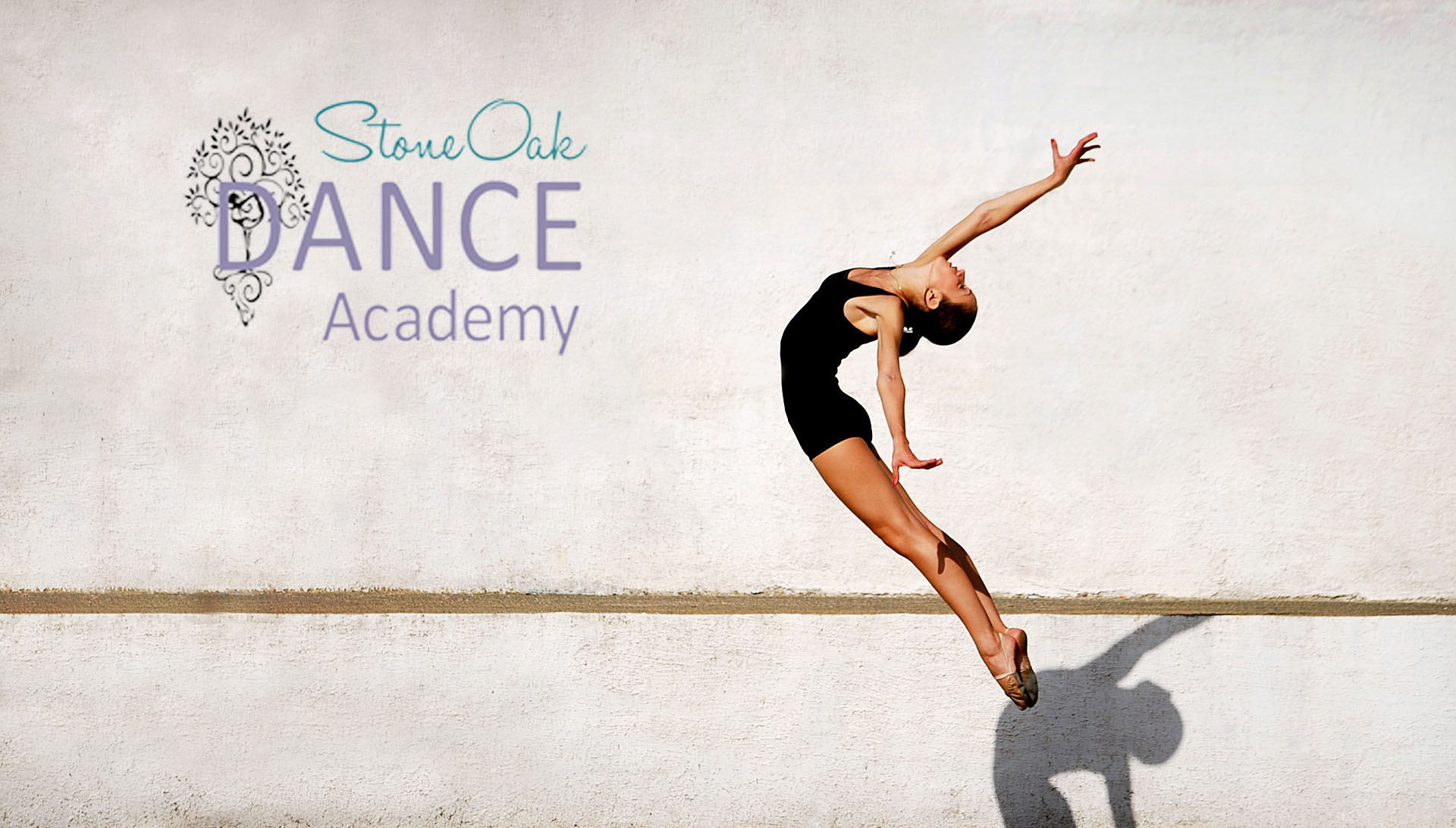 …dedicated to Teaching Excellence Through Dance
Every child benefits from quality dance training, even though he or she may ultimately choose another career path. Through dance, children learn the cooperative teamwork necessary to produce a high quality work of art. They develop creative thinking skills and the ability to push themselves to higher achievements. They encounter spatial relationships and must think with both sides of the brain while learning to dance. Dance teaches skills that will enhance a child's academic performance as well as their physical well being.
Your child's self-confidence and self-esteem will blossom as new dance skills are introduced and mastered. Growing through the artistic process helps a child find the pathway to personal integrity and self-assured adulthood. Your child gains the ability to do well at whatever life places before him or her; while maintaining the uncompromising high standards absorbed during their dance training.'
Whether a student wants to explore Dance just for FUN or if they want to be a Company Member of one of our Award Winning Competition Teams; Stone Oak Dance Academy provides professional level dance training in a nurturing environment for students age 2 years through adults and professionals. Students of all levels receive the opportunity to explore and express themselves physically and emotionally.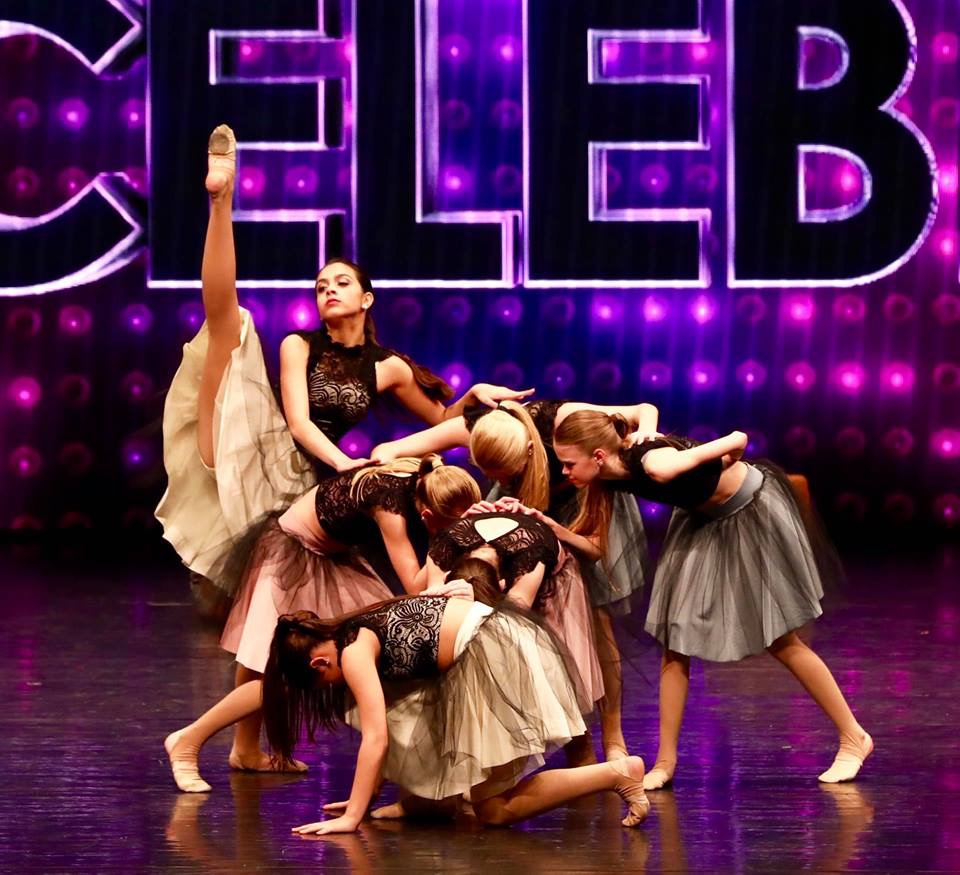 …preparing students for success both on and off the stage.